Boat Parties Greece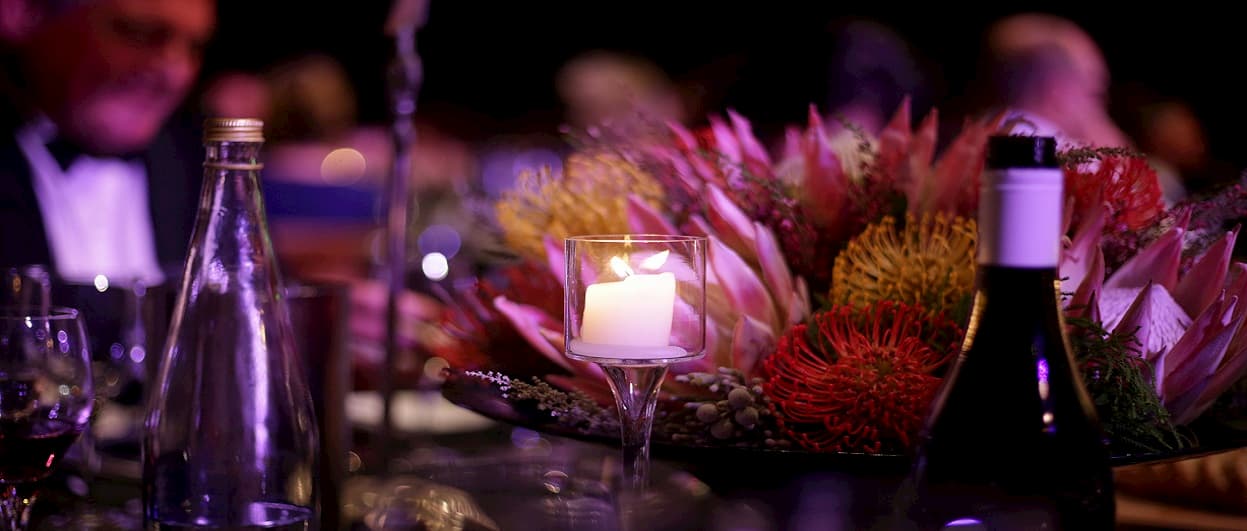 From sailing boat parties and yacht events in Athens to boat weddings in Santorini to luxurious yacht parties in Mykonos and the Greek islands. Our party planners will plan and create a spectacular boat party in Greece and the Greek islands, arranging everything for you, and create unforgettable experiences. A complete range of party services, wedding services, luxury event services, catering, DJ, butlers and the list goes on. If you're traveling in a group and want to celebrate a party/event/wedding or bachelor party, no matter the occasion, we provide the best and most popular selection for all sized party boat/yacht charters in Athens and the Greek islands. Your concierge and party planners will cater to anything you wish. We take Boat Parties to the next level!
We offer a full party planning service and love nothing more than planning and delivering bespoke events/parties in Greece and the Greek islands.
Luxury Event & Party Planners at your service in Athens, Mykonos, Santorini, and other Greek islands.